The day I left for Kiev, and the day after I got back, we visited a couple of used bookstores. I go a bit crazy when I get such chances, since there are absolutely
no
places to buy books, cheap or otherwise, anywhere near my town.
I used to dream of opening a used bookstore/cafe ... except that not many people
read
around here.
Anyway, here are my finds.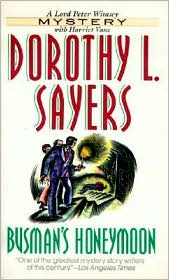 I actually did get every single Anne book, though they're not a matching set. I mean, I already own them, but what a great gift for under ten bucks! The Little House books, I only found four in really good condition, but I bought the first two online, so now we're good.
And broke.